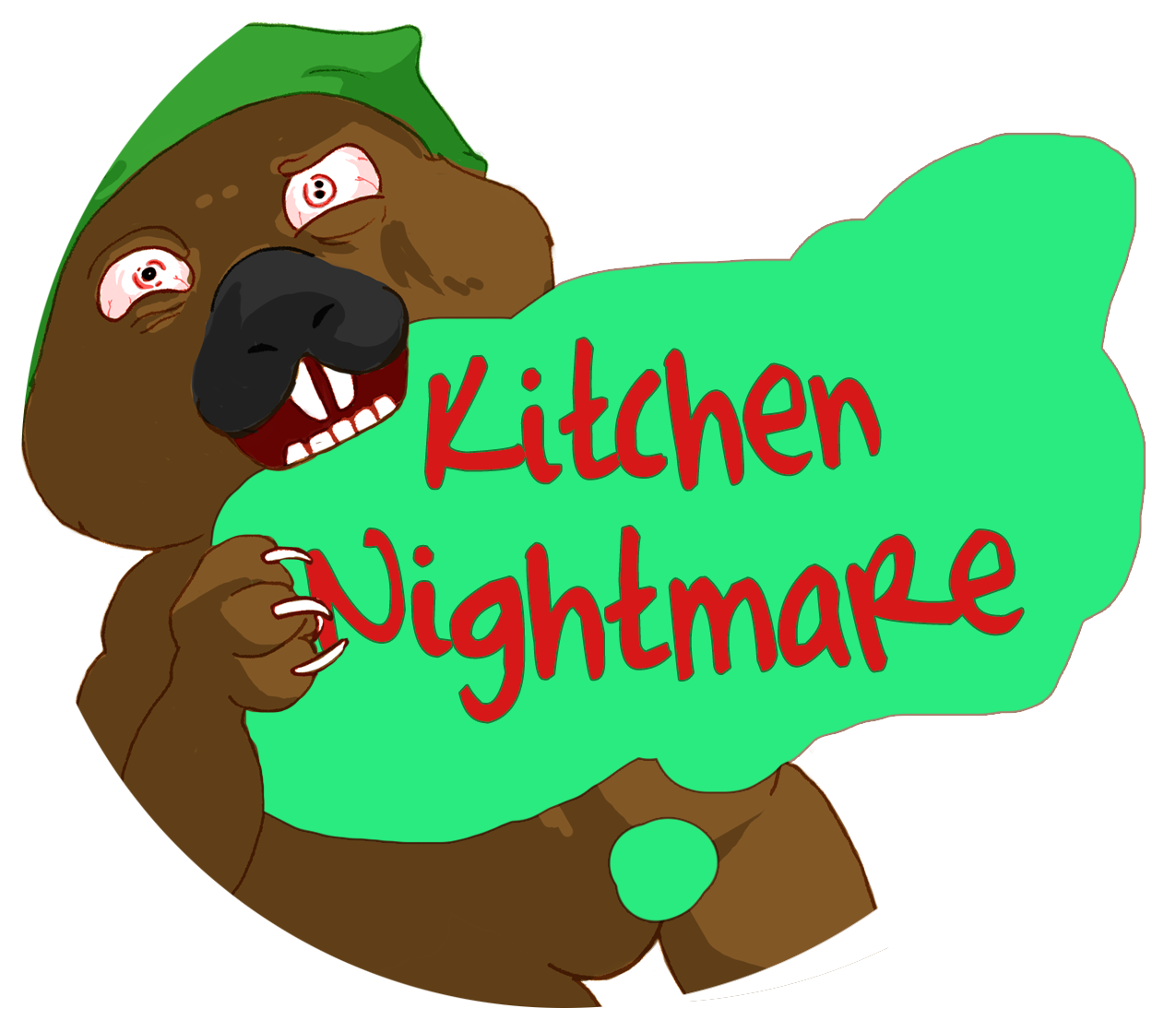 Kitchen Nightmare VR
Kitchen Nightmare VR
Pile up the dishes and throw them in the Washinator but be careful not to drop and break them on the floor !
The bigger the pile, the more point you make thanks to an incredible combo system. So you better use the plate that you were given !

Highest score recorded during the game Jam : 8050 $
Good luck beating that !
Made by Marmottes Fantastiques @ VJG 2017 - Champs sur marne rpz
Install instructions
Download the files, unzip them and run the .exe. That's it ! (you need VR gear tough)


compatibility
-HTC Vive & steam VR (this configuration is the one that was used during the jam and has the best chances of working)
-Oculus Rift or others VR headsets : Might work, try for yourself, be bold !

Sidenote : The game was built using the unity VRTK asset wich supports oculus rift and several others VR headsets so the game might work with these but it has never been tested with.

bugs tracker
(I don't own a VR headset myself so these might not be patched before quite some time)
-timer and scoreboard not completely stopped after end of game
-virtual room not scaled acording to IRL room so you need a pretty large room to play
-initial timer too long
potential future updates
-button to send next wave
-button to reset the game without havig to exit it
-High scores memory
-infinite mode with no timer